Sadly this Contact form wasn't working until October 2019. Please try again!
Contact us online any time and we'll respond as quickly as we can to your requests. Thanks!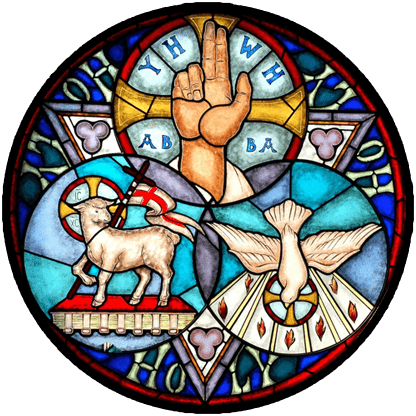 After filling in your Name, Email Address, Subject, and Message above, just answer the math question to stop spammers, click the "Submit" button, and we'll be back to you soon!